The innovative minds behind ePAYSLIP
When two long-standing business partners, a Bremen entrepreneur and a Bavarian sales professional, join forces, something successful is created:
The market-leading cloud service ePAYSLIP® for the digitalization of payroll and HR documents.
The idea for ePAYSLIP – digital payroll accounting on the smartphone – came to us in March 2014 at the IT trade fair CeBIT in Hannover. Our goal: The service should be smart and independent of the payroll system used.
Following the motto of Erich Kästner "There is no good unless you do it", it has been our claim ever since to offer our customers the simplest, cheapest and most secure portal solution for the distribution of payroll and HR documents to their employees in the international HR market.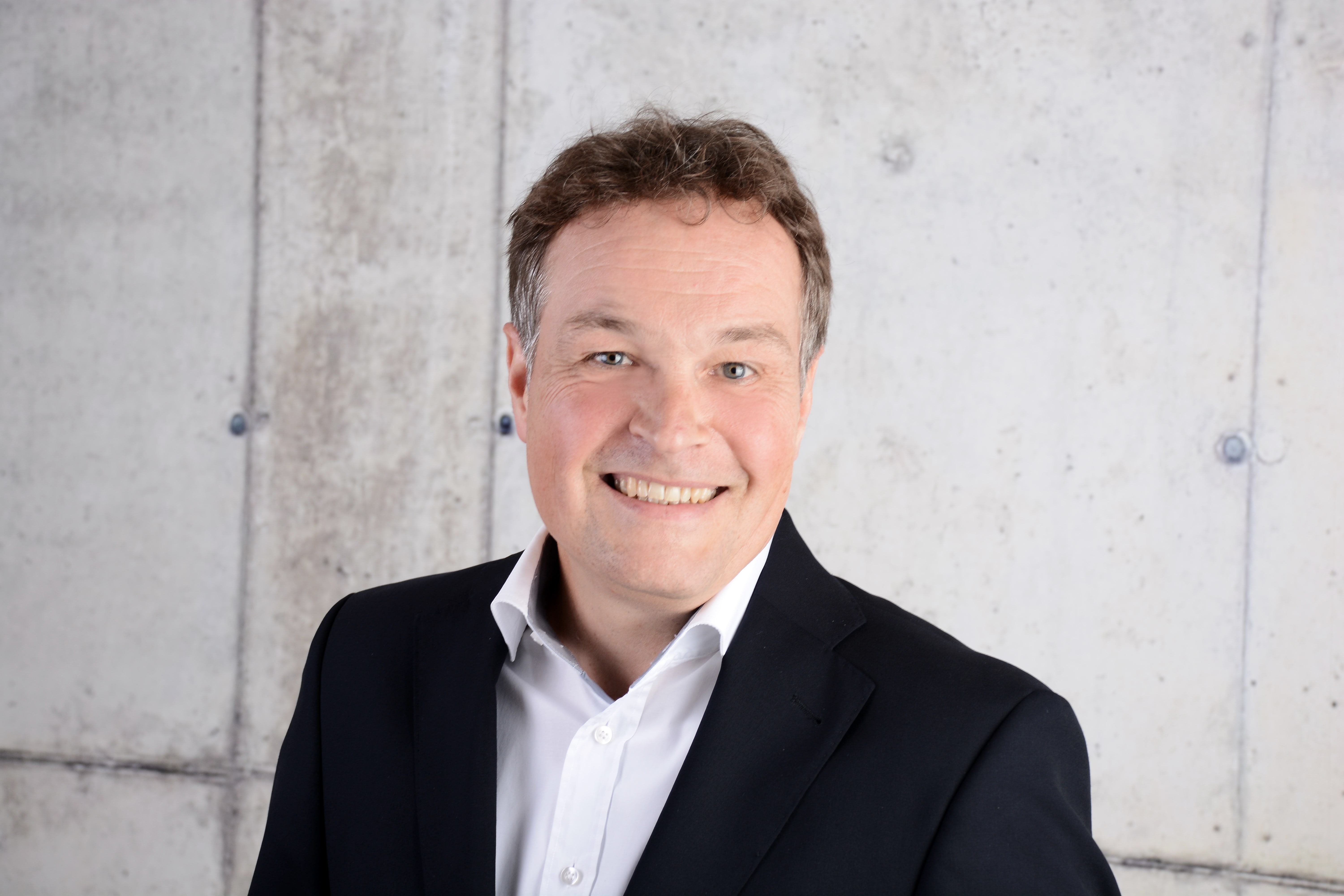 Oliver Zoll
Sales professional and expert for digitalization
Experience: 25 years in the international HR & payroll industryExpertise: Sales, marketing, strategy and executive managementPassion: Seeing the world from above, sometimes here, sometimes there
epayslip.de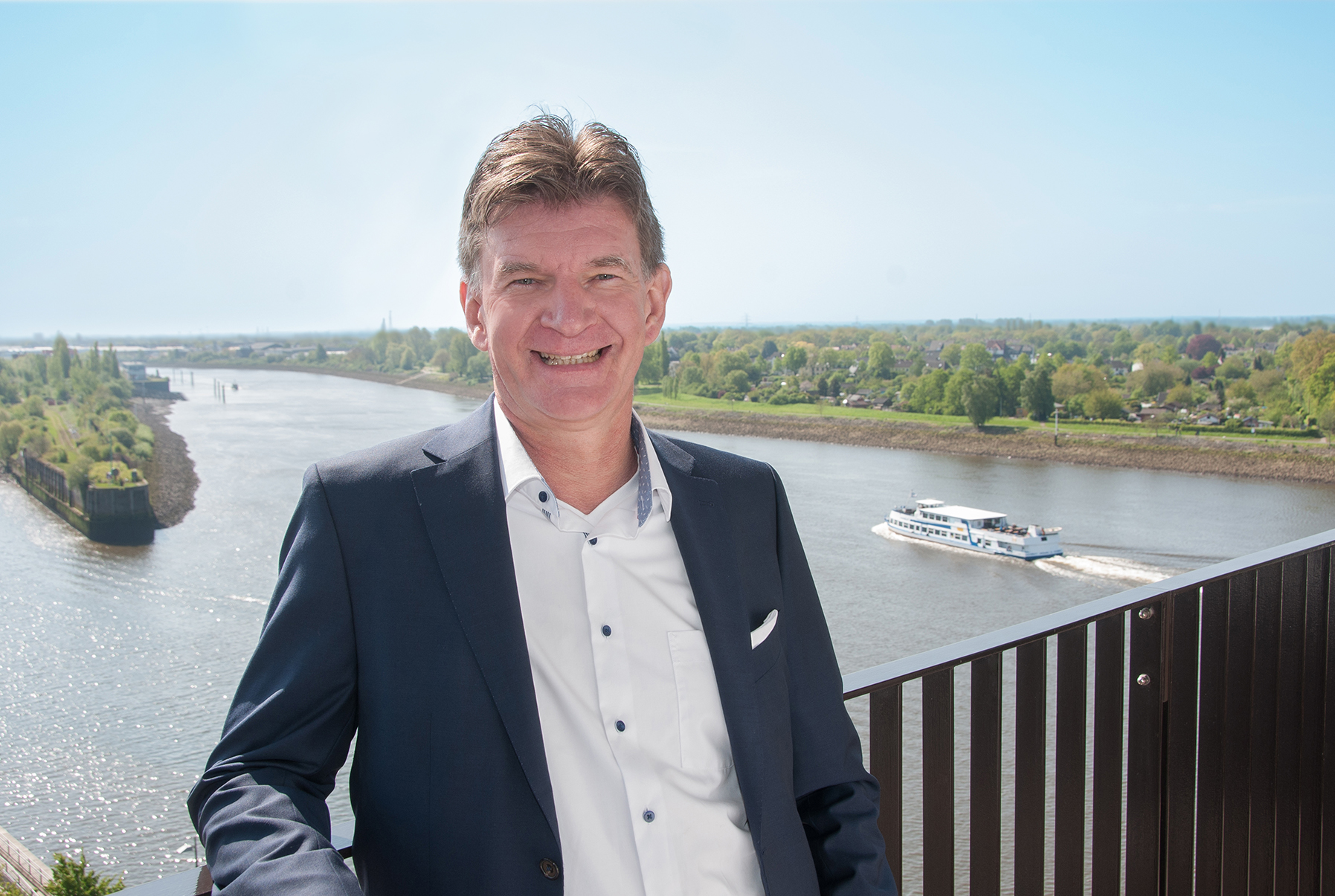 Jürgen Schröder
Document management professional and expert in digitization
Experience: 25 years in the digital archiving and document management industryExpertise: software, implementation, strategy and managementPassion: summer, sun, wind and sea
epayslip.de
Company Profile Tec Media Services Tec Media Services GmbH has specialized in the digital archiving and backup of files, receipts and documents with the cloud DMS "TMS Archive". TMS Archiv, the basis of ePayslip, is constantly being expanded in Germany by its own software developers and can be tailored to individual needs. The company Tec Media Services GmbH is owner-managed.
You can find more information about the company here: https://tec-media-services.de
Benefit from our extensive experience

26
Years
SaaS- and Cloud-Applications